Meadowdale High School, Lynnwood, WA


Class of 1966 - Go Chiefs!!!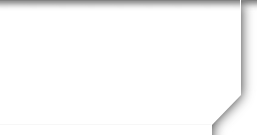 In Memory
Jere Cary (Teacher)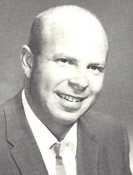 Jere Cary, 1930-1984 (Jere taught Woodshop)
Jere Cary, vocational education program manager and teacher, died of a heart attack July 27, 1984, while on a boating trip in the San Juan Islands. He was 54. Jere took over the position of trade and industrial arts program manager in August 1983 following more than two decades of classroom teaching in Edmonds District 15. He established the industrial woodworking program at Meadowdale High School in 1963 and continued teaching the class while serving as program manager. He also taught cabinet making for Edmonds Community College and extension classes through Western Washington University.
Named the state's outstanding indusrial arts teacher in 1970, Jere was also a recipeint of the Edmonds Education Association educator of the month award. He was active in state and national industrial arts groups and held many offices throughout the years.
He held a master's degree in education from Central Washington University, a bachelor of arts degree in industrial arts from Central, and a bachelor of science in forestry and business from Washington State University.
Jere's 1983 book, "Building Your Own Kitchen Cabinets" (Taunton Press), was in its second printing; and he was at work on a second book at the time of his death.
He is survived by his wife, Gretta who provided this obituary for the MHS '65 website; and one daughter and one son.
District 15 Staff News, Sept. 12, 1984.